FAQ & TIPS
How to check your size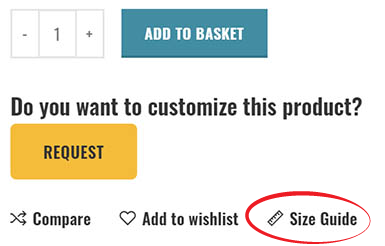 See the Size Guide on the product page.
Take your own t-shirt, sweatshirt or trousers (the one that suits you best) and spread it out on a flat surface.
Measure the points indicated with a tailor's tape measure, compare with our tables and choose the perfect size for you!
TOP
CHEST
LENGTH
BOTTOM
WAIST
INSEAM
LEG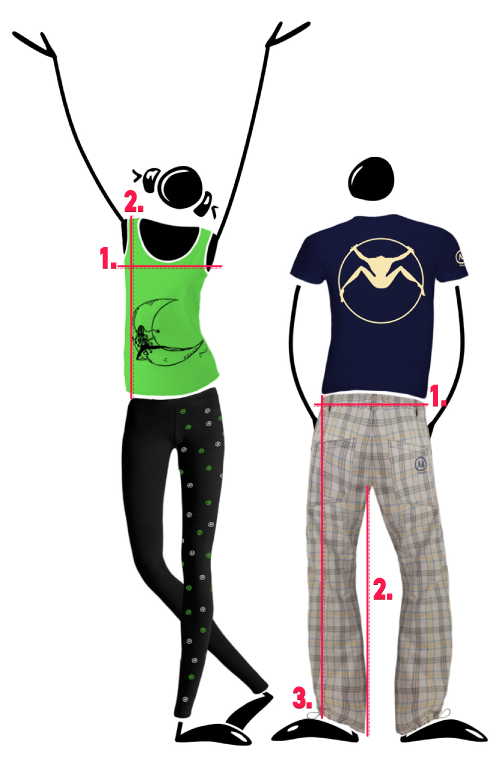 THE MEASURES INDICATED ARE REFERRED TO CLOTHING, NOT TO THE CIRCUMFERENCES OF THE BODY
If you have other doubts, you can contact us by writing to
info@monvic.it
by sending a full-length photo front and back indicating your height, weight and the size you usually wear, to allow us to personally advise the size and model that best suits your body. Remembering the possibility of ordering your tailored trousers!