Cold weather! Did you know that women are much more sensitive to temperature and weather changes compared to men? The skin temperature is almost three degrees lower, a matter of hormones!
But how nice is the natural cold of the winter months, of course the polar cold that we were used to in the past is gradually disappearing, at least in the city, but these January days can't help but remind you that snow is finally falling somewhere!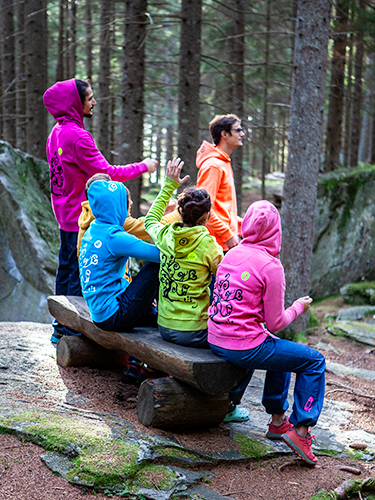 And the desire to cover yourself arises and if you often have to go out challenging the bad weather, the softest, warmest, comfortable and practical garment to wear under a jacket, thanks to its extreme practicality of use, is definitely the hoodie, maybe with a zip.
A garment that has now been accepted as a working class piece and that today is no longer missing in anyone's wardrobe. Those who prefer it all black like Eminem, those who want it in softer colors now that it's winter, and those like us at Monvic who also like to wear it in the brightest colors possible with cool writing and graphics, even in the darkest season!

A little bit of history...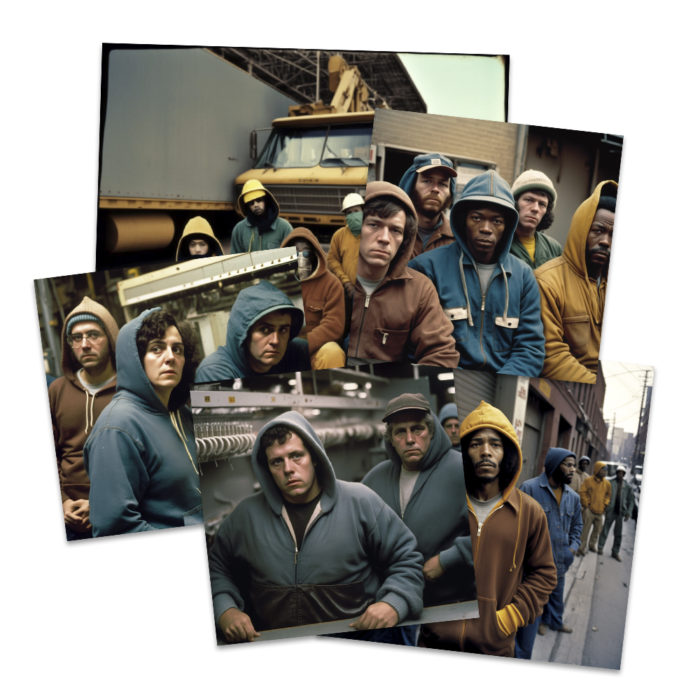 The hoodie has humble origins just like blue jeans. Born to allow workers to cover their heads when forced to work in the cold, it later became Linus's blanket for athletes of any discipline. A comfortable and versatile sweatshirt that allows everyone to comfortably train outdoors during the coldest season.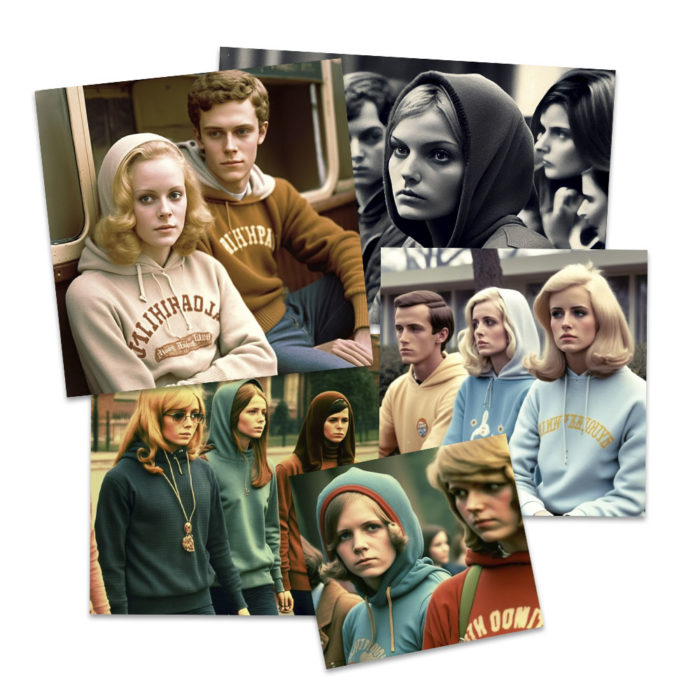 In the 1960s, the hoodie became a true iconic garment in America, ladies started wearing their boyfriends' hoodies in universities and high schools.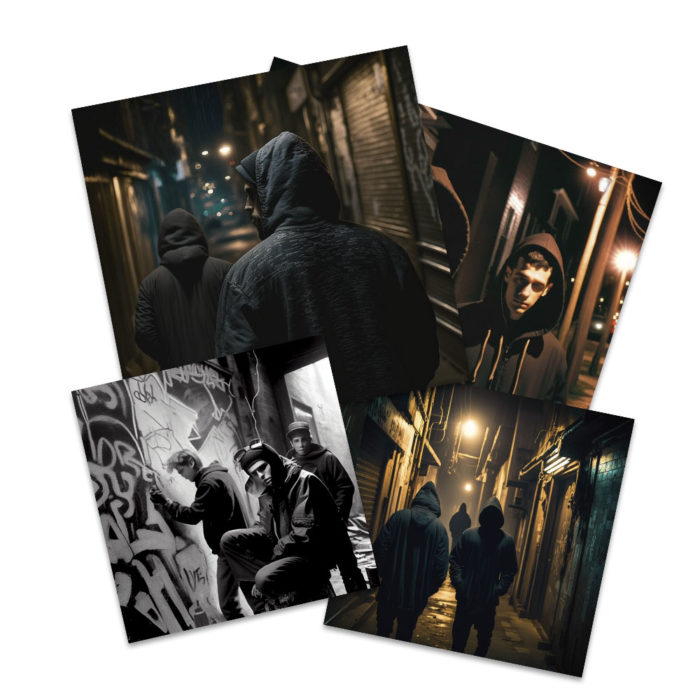 Later, in the 1970s, the hoodie found fertile ground among writers and neighborhood hoodlums. For both, the need was to not be recognized and to not be noticed, so the raised hood of a dark hoodie guaranteed that they could carry out their "activity" uninterrupted.
Definitely entered into the fashion world, where today there are also all-female suggestions for matching the hoodie with an elegant dress, the women's fleece jacket is one of the most sought-after garments.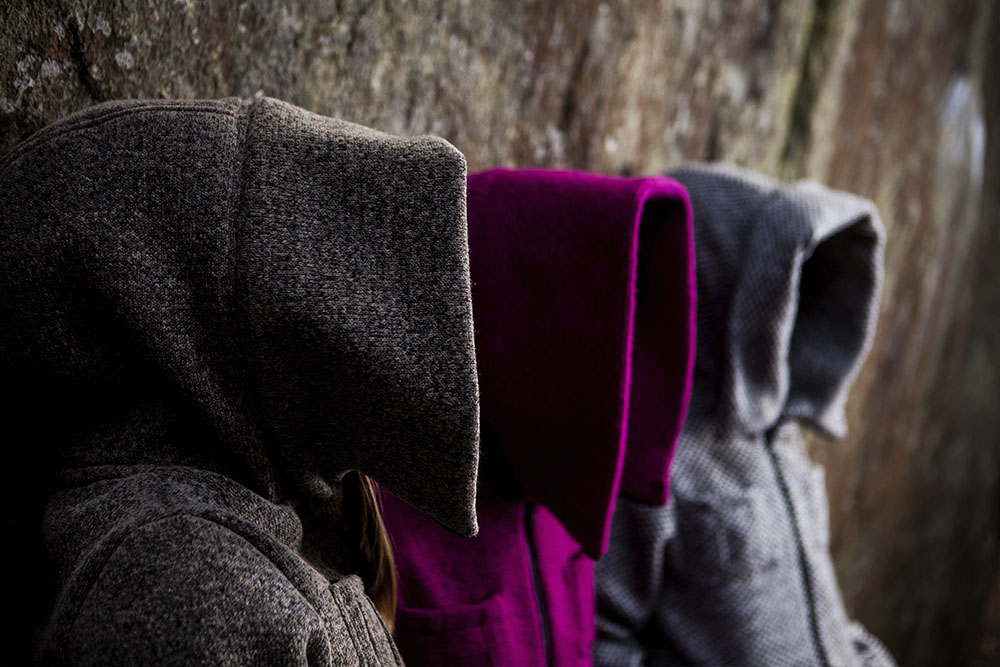 This is why we decided to create a women's fleece jacket with an oversize hood, made both in a quilted version and not, and with three uses: it protects the head with the hood raised, protects the neck from the wind with the zip pulled all the way up, or with the hood lowered on the shoulders like a shawl for a more elegant touch.
The ET fleece jacket by Monvic is very loved by climbers because it is warm and super tight-fitting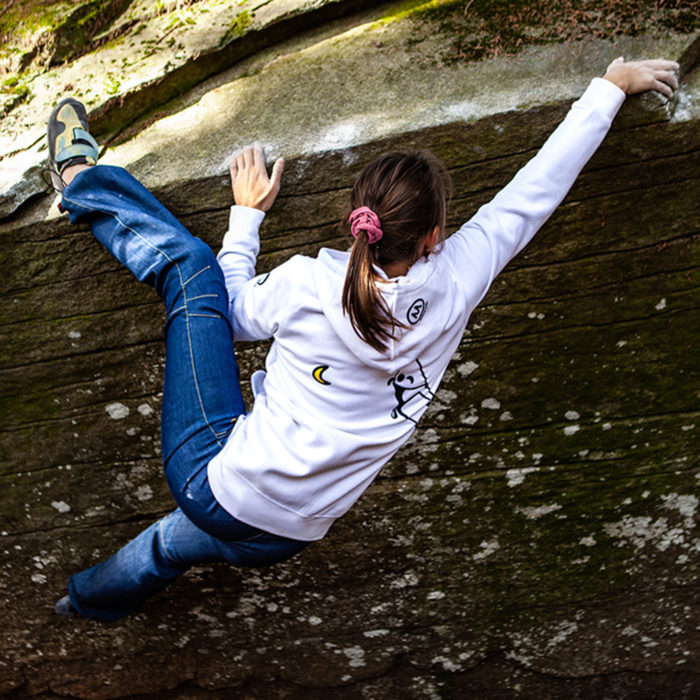 If, on the other hand, you are interested in a regular hoodie and want to go for the classic look, check out the FEDRA line on our online shop: you will have a wide range of colors to match with the graphic that you like the most.
The FEDRA women's hoodie is tapered at the waist to enhance the feminine silhouette, you can have it with or without a zip depending on how you feel more comfortable. You can also choose the type of fabric: if you want it extremely soft and velvety, we absolutely recommend the FEDRA SOFT, once worn you will find it hard to take it off and keep hugs and caresses away! FEDRA SOFT is an original and unique hoodie with a lined hood and raw cut finishes.
If you don't like the twisted cut and can't give up a more comfortable and loose fit, comfortably migrate to our cool headwear par excellence: the unisex NAVAJO HOODIE! Once again you can have the zipper or not and decide between many colors, more natural in the organic cotton version.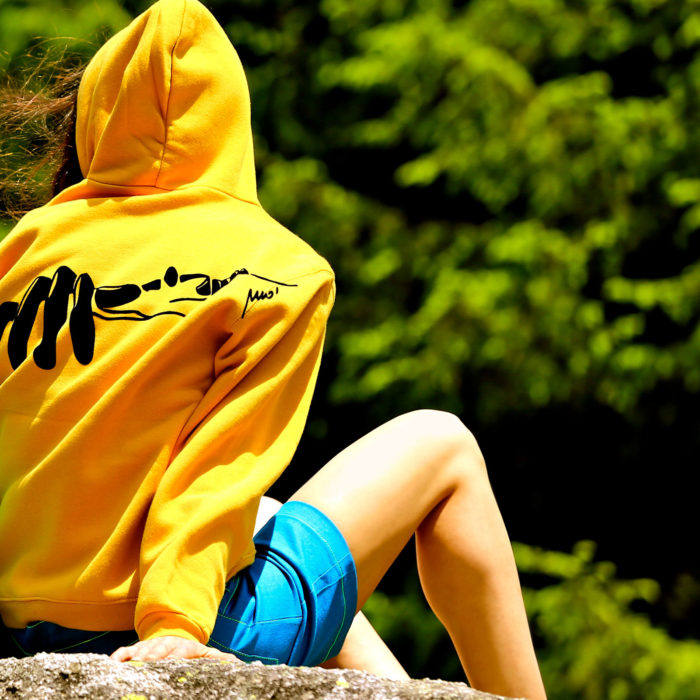 If you can't find the graphic combination you like, don't hesitate to use the contact form to ask us for what you want or what you would like to have, we will do everything to make it happen: hoodie color, print color, and its positioning to your liking within the limits of course! And if you want to put your signature on your creativity, we can even print your name on it.
NOTE: the 'historical' images are from Midjourney. The photographs are by photographer Dario Rota