2023 confirms itself as the year of outdoor sports, and sport climbing is no exception. After its debut at the 2021 Olympics, interest in this discipline has exploded globally, confirming many climbing and extreme sports events and festivals in Italy and abroad.
This year you can discover festivals that offer not only competitions and climbing-related emotions but also workshops, conferences, concerts, and side activities, such as yoga, highline, caving, and massages. Let's take a tour in Italy and continue to Tout à Blocs in France, to the London Climbing Festival in the UK, and to the Together We Grow Festival in Croatia: this year climbing enthusiasts will have plenty of choices.
Get ready to discover the most exciting and spectacular climbing events in Italy and Europe, in an atmosphere of sharing, passion, and respect for the environment.
Melloblocco 2023
May 4 – 7
A great boulder climbing gathering. An unmissable international event for enthusiasts and professionals. Climb freely on granite boulders and share your passion for climbing in a valley of incomparable beauty.
Val di Mello / Val Masino - Sondrio
Lombardy, Italy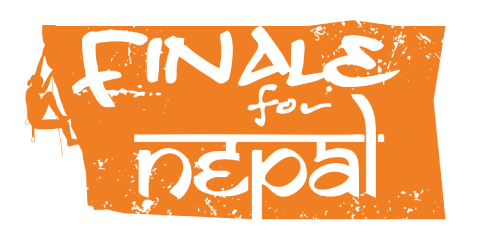 Finale for Nepal - CLIMB/PEACE 2023
May 12 – 14
An event that combines sport, awareness, and solidarity. Climb, meet protagonists of world climbing and participate in projects to help Nepal. The challenge is with oneself, but victory belongs to all those who participate.
Finale Ligure Marina - Savona
Liguria, Italy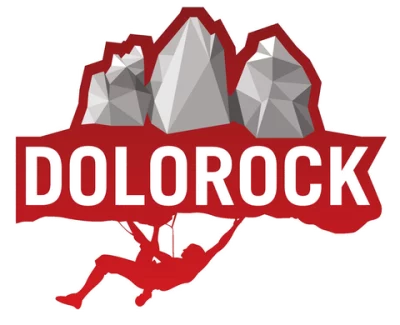 Dolorock 2023
May 19 – 21
An event that begins with an outdoor cinema and continues with the Red Point Fight competition in the Landro valley. The classic Dolorock party culminates with live music and awards.
Val di Landro - Bolzano
South Tyrol, Italy

Adventure Outdoor Fest 2023
June 28 – July 2
A festival for outdoor sports enthusiasts and nature lovers. Share experiences, stories, and adventures among trekking, trail running, climbing, yoga, meditation, and much more in the Tuscan-Emilian Apennines.
San Marcello Piteglio - Pistoia
Tuscany, Italy

Frasassi Climbing Festival 2023
August 31 – September 3
An exciting event that attracts climbers from all over the world. In addition to climbing, there are yoga, acroyoga, trekking, mountain biking, caving, trail running, and workshops with climbing personalities.
Serra San Quirico - Ancona
Marche, Italy

Valle Orco Climbing Festival - VOCF 2023
September 29 – October 1
The most stylish, fun, and punk climbing festival in Italy. A cultural, musical, and playful event dedicated to all mountain and non-mountain enthusiasts.
Valle Orco - Turin
Piedmont, Italy
San Vito Outdoor Fest 2023
October 1 – 15
An event dedicated to outdoor sports enthusiasts such as climbing, mountain biking, and kite surfing.
San Vito Lo Capo - Trapani
Sicily, Italy
Don't miss these incredible climbing events in Italy!
And if you are curious to discover what's going on in Europe, here are some events that caught our attention:
Together We Grow Festival
April 13 – 16
Four days of festival with highline, workshops on various disciplines, and musical performances.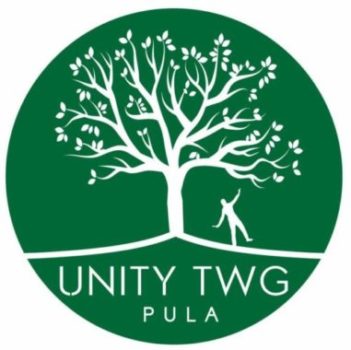 Cave Romane - Vinkuran
Croatia
London Climbing Festival 2023
May 6 – 7
Held at HarroWall, London's largest bouldering center, it offers workshops, competitions, and screenings.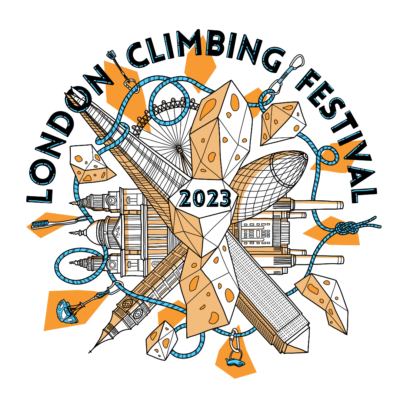 HarroWall, London
United Kingdom
Outdoormix Festival 2023
May 26 – 29
Paid concerts, parties, and much more. The event takes place in Embrun, a renowned tourist resort both in summer and winter.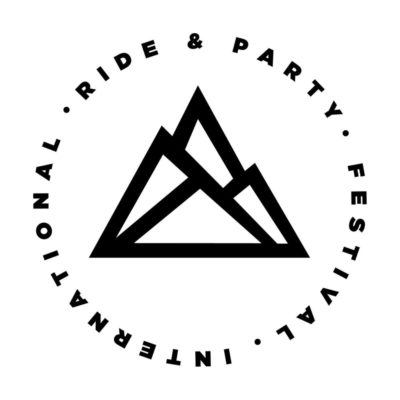 Embrun, Provence-Alpes-Côte d'Azur
France
Petzl Frankenjura Climbing Festival 2024
May 30 – June 2
Held every two years in Königstein, on the lawns of a natural swimming pool, with a vast program of conferences, workshops, climbing walls, exhibition stands, material testing, concerts, yoga sessions, and much more.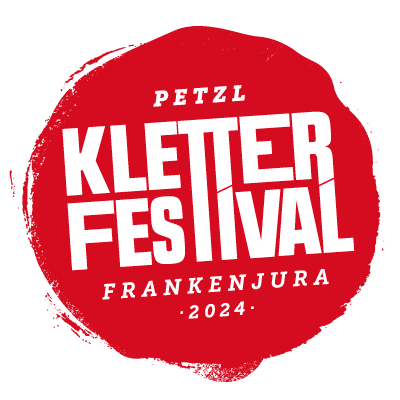 Naturbad Königstein - Nuremberg
Germany
BMC Gower Climbing Festival 2023
June 2 – 5
A long weekend of climbing fun to bring together old and new enthusiasts in the Gower region.
Moorlakes Wood - Gower region
Wales, United Kingdom
Annot à Bloc 2023
June 3 – 4
The climbing festival takes place in Annot, an area with a unique geological heritage and suitable for practicing three types of climbing. The event includes a competition, finals on artificial blocks, and animations in the town square.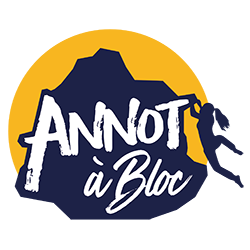 Annot - Haute-Provence
France
Oh My Bloc 2023
June 9 – 11
This climbing festival takes place in Milly-la-Forêt, in the Île-de-France region, and aims to educate participants to practice climbing in a more environmentally respectful way.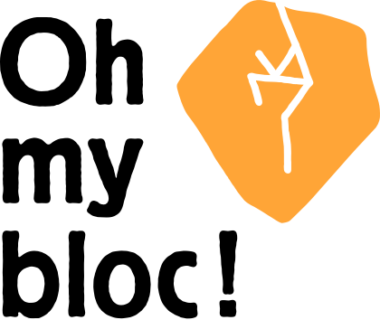 Milly-la-Forêt
Île-de-France, France
Tout à Blocs 2023
July 17 – 22
A major climbing event held in L'Argentière la Bessée, in the Hautes Alpes. The festival offers a rich program of competitions, concerts, night finals, and initiatives for everyone.
toutablocs.com
Facebook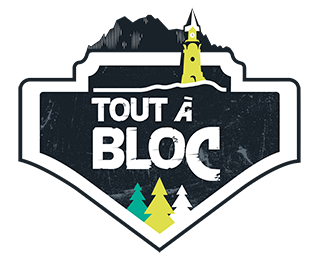 L'Argentière la Bessée
France
Monvic is always alongside climbing enthusiasts, offering quality, comfortable, and customizable clothing. Unfortunately, we won't be able to be present at all events, but you will definitely meet us at Finale for Nepal, we won't miss Frasassi and VOCF, and who knows what other magnificent events await us. Join us and bring your enthusiasm and passion for climbing to our stand. Together we'll have a blast!
Have fun and happy climbing to all.
PS: Is your favorite festival missing? Let us know!